В начало
»
Screen Savers
»
Space
CellFighter ScreenSaver
This screen saver is based on an amusing extension of the Game of Life: fidgety swarms of tiny critters wage a war for the screen space. You can change colors and forms of the critters, choose a speed, an intensity and a scenario of their battle.



Deep Space Video
A unique and beautiful screensaver featuring live NASA video from Deep Space. Every time the screensaver runs it will locate an available NASA video feed, providing you with a wonderful moving view of nebulae, stars and the cosmos.



Earth from Cosmos Screensaver
The Earth from Cosmos Screensaver shows images of our planet. On your display: Best cosmic pictures of the Earth, a view of mainlands and countries, magic images of atmosphere. The screen saver includes 30 amazing images.



Comet
The comet screensaver displays a comet swooping over your screen, lighting up your darkened desktop. Options: Fiery Comet, Turbulence and Screen Burn.



Jack of All Trades

Become a trader, bounty hunter, or even a pirate in Jack of All Trades. Join the rebellion or fly solo while trying to earn enough cash to survive. Visit the shipyard, then outfit your new ship with weapons and other enhancements. Guaranteed fun!



MBSS Light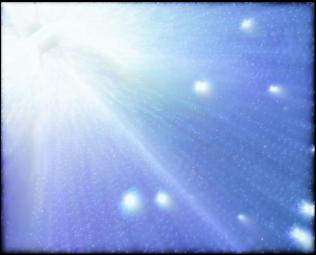 MBSS Light is the distillate of math, color, light, motion and creation. Travel through space filled with brilliant orbs of light. Orbs are depicted using real-time 3D particle animation where many of the attributes can be configured.



Awesome Deep Space Screen Saver
A screen saver with beautiful images of deep space objects by the Hubble Telescope. All photos are 800x600 high-quality images (1024x768 avail). This 5-photo version is free, the Gold Edition has 42 photos and may be purchased at Awesome-Screens.com



Air and Space Screensaver
The Free Air and Space Screensaver features 75 of some of the most awesome Air and Space themed images you may ever feast your eyes on! Accompanying this free screensaver are 3 beautiful cd-quality musical compositions. Includes wallpaper support.




Beam Screensaver

Dive into fantastic world of furious space battles. You will be amazed how absorbing and relaxing this OpenGL-accelerated screensaver is. Discover yourself in the middle of space action among asteroid belts and eye-catching backgrounds.





Страницы:

1