В начало
»
Development Tools
PrEditor

A syntax colouring text editor for program languages, scripts, HTML, configuration files, and documentation. Built-in project support and comprehensive help. Comes with pre-defined definition files for the most popular programming languages.



Print Preview ActiveX
Print Preview is an ActiveX which enables you to add print preview capabilities to your Visual Basic applications. It not only add Preview functiunalities, but also can save to RTF, PDF, JPG, Gif, XML...



Print Preview ActiveX Control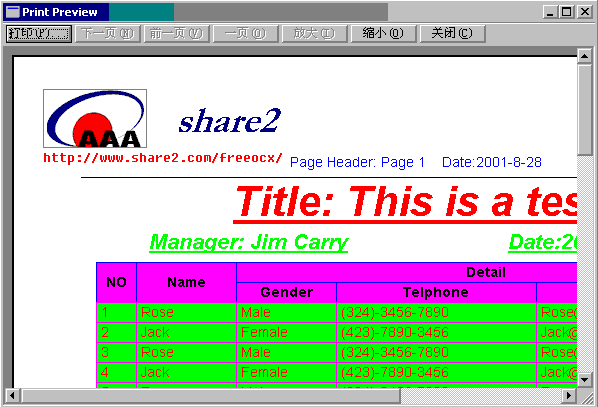 Print Preview ActiveX is a small, fast, easy to use and very reliable. It's for developers of VC, VB, VFP, Delphi, C++ Builder, and so on. It can print and preview table, report, grid. It is consists of more than 6000 lines of MFC code.



PrintAdapters

PrintAdapters for .NET helps the software developer to add printing support for the complex Windows Forms controls ListView, TreeView and RichTextBox to their dotnet application. It also supports DataTable and DataView printing.



PrintDialogEx

PrintDialogEx contains an extended Print Dialog component for Delphi. TPrintDialogEx displays a PrintDialog with an additional ComboBox to select: - All Pages - Odd Pages - Even Pages. PrintDialogEx includes all source code!



PrintForm

Everything you need to add powerful printing features to your application, PrintForm.NET integrates with the .NET printing architecture to print any Windows Form.



Productivity! Professional for JBuilder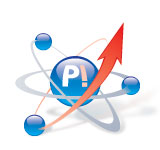 Productivity! is a genuine and rich set of tools intended to greatly simplify routine coding and navigation operations. As a result, it allows significantly greater development productivity.



Spy-Server
Spy-Server is a Search engine for web sites that consist of HTML, PDF, DOC, PPT, TXT and JPEG files. Spy-Server is a Java Servlet that will run in most servers. Schedule Spy-Server to index your web site regularly. 11 languages supported.



Project Analyzer

Project Analyzer is a Visual Basic code analyzer, optimizer and documentor. Detect dead code and remove it. Surf your code as hypertext and graphical call trees. Document your work. Supports VB 3-6, VB.NET and VBA.



PromoSoft
PromoSoft is an easy to use, professional software promotional tool, which automates the process of promoting your programs on the Internet. It can automatically submit your software to hundreds of software sites and archives within minutes.





Страницы: Назад 1 2 3

4

5 6 7 8 9 10 Дальше